How to boost your blogging business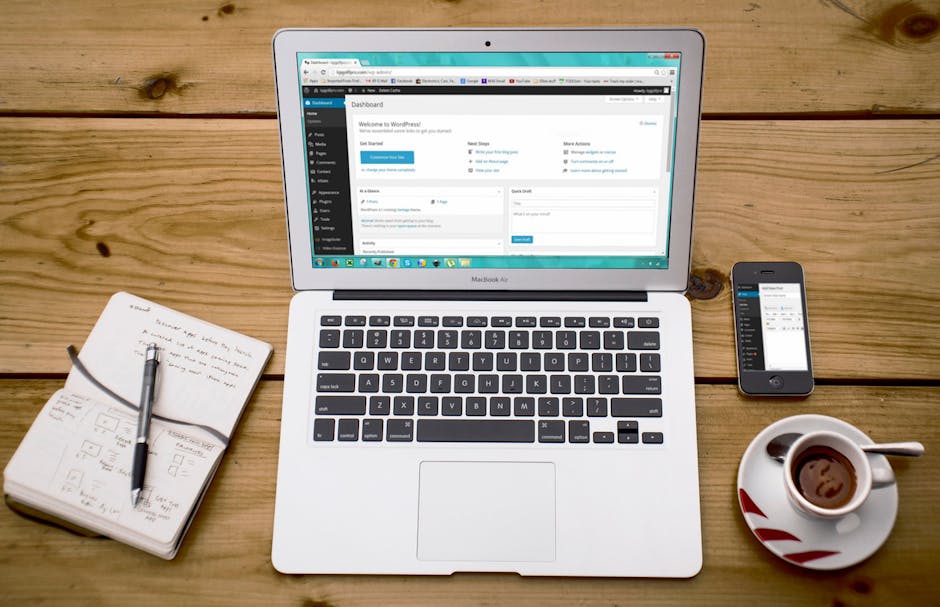 Want to run your own business working from home. There are tons of ways to work from home, but Blogging is the only business that helps you to grow. It helps you to become an entrepreneur even when you are working from home.
Starting a blog is easy. You only need few things and little investment to start your very own professional blog, such as;
Profitable Niche
Domain name
Web hosting
Premium Theme
Create essential pages and start creating blog posts.
It is easy to create a blog, but the primary job starts after that. You need to grow as a professional blogger and turn your blog into a brand.
You need to grow your blogging business to attract more clients and earn more money.
There is no rocket science in it, all you need is to follow few simple tips.
1) Create evergreen content:
Why do I say evergreen? Because evergreen content never fades away and stay useful for a long time. This type of material is suitable for promotions, social sharing and even for SEO.
Evergreen content attracts a lot of traffic and always attract more clients to your blog. To create evergreen content, you need to do some research. You can use the tools like buzzsumo to find the most popular yet evergreen topic ideas for your blog.
2) Strong social media presence:
Active social media presence is the key to attract millions of visitor every month. It is essential that you create social media profiles on prominent social media platforms such as Facebook, Twitter, Google Plus, Linkedin, Instagram, Pinterest, etc.
Creating social media profiles on your brand or blog helps people identify that the content you are sharing is related to which brand.
When people find your brand on every social media platform, they find it more reliable. It helps to build trust and turn your blog into the brand.
3) Take Advantage of Youtube:
YouTube is the leading video blogging platform. Marketers see great potential in it, and that is why every day it is getting filled with tons of new videos on every possible niche.
There are millions of people watching videos every month. It is good for your blogging business to create a YouTube channel and take advantage of this fantastic platform.
To get popular on YouTube, you need to get more YouTube followers. To increase followers on Youtube, you should create engaging videos that are related to your blog content and add post url in the description. This will help to get more traffic from YouTube and get YouTube Subscribers easily.
4) Build relationships with Influencers:
You can easily find a lot of influencers in every industry. Influencers are those who have already build a brand and have the massive number of followers. Whatever, they write or do people follow the same.
It is your job to build the healthy relationship with influencers. It will help you to get brand mentions by these influencers. Whenever influencers mention you or your blog in their content, it helps you to get the backlink, more traffic and build trust.
5) Improve SEO:
SEO is one of the most influential parts of the blogging strategy. To make your blogging business prominent and to boost its discover-ability you need to focus on optimizing your blog according to latest SEO.
Your white hat seo techniques will help your blog to rank higher for various searches and boost organic traffic for your blog. It will help you to get more traffic even for old posts.
6) Guest blogging:
Guest blogging is one of the most crucial steps to grow the popularity and SEO of the blogging business. Guest blogging is useful for those who do it wisely.
To get maximum out of your guest blogging efforts, you need to find blogs related to your niche and write only relevant posts. Guest blogging should be there to add value to the blog of the webmaster.
You should also promote your guest blog posts on the regular basis so that publisher will get constant traffic and your post always stays relevant.
Remeber: Blogging pays to those who take it seriously.
Final Words:
These are the six positive ways to improve your blogging business. The best thing about these is that you can follow all these tips even when you are working from home.
Blogging is for those who do it with passion. So, if you want to succeed in blogging, you need to make it your love.